Don't take our word for it...see what some of our athletes have to say!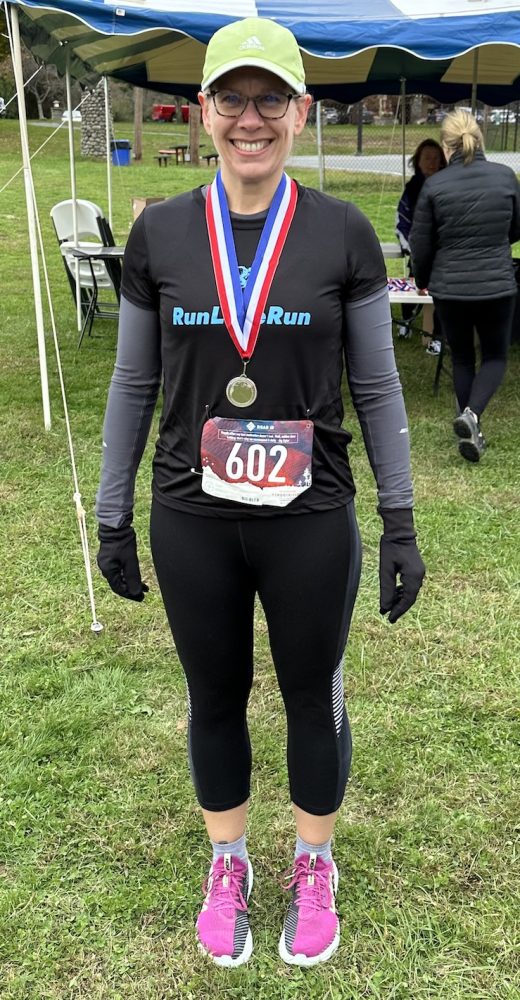 I am delighted to share my experience with RunLoveRun, founded by the amazing duo, Jeff and Bri, who have revolutionized my lifelong journey in fitness. As someone who has always been active and worked with multiple fitness coaches over the years, I can confidently say that Jeff and Bri's comprehensive approach to fitness and nutrition has brought out the best in me.
RunLoveRun's knowledgeable and supportive coaches have empowered me to push beyond my limits and conquer milestones I never thought possible. They have instilled in me a sense of confidence and resilience that transcends the realm of fitness and carries over into my everyday life.
I wholeheartedly recommend RunLoveRun to anyone looking to improve their fitness journey, regardless of their current skill level. The incredible team at RunLoveRun will help you unlock your potential and guide you on the path to achieving your personal best. Trust me, you'll be amazed by what you can accomplish with Jeff, Bri, and RunLoveRun by your side.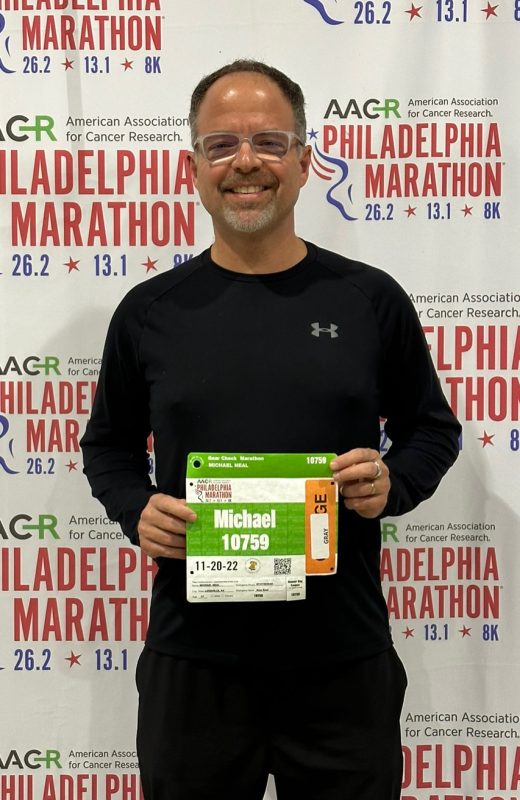 In March, 2022 I started my running journey by getting winded going from the couch to the fridge. By working with Coach Jeff of RunLoveRun, I was able to finish the Philly Marathon 8 months later with a time of 4:15:06 in spite of horrible weather. When I started, Jeff asked me what my goals were. I told him running has to be fun and I can't get injured…and boy has he delivered! I now have more energy than I ever thought possible, feel great and am in the best shape of my life. My resting heart rate has dropped 15 bpm, no more back pain, and I have an even bigger smile on my face.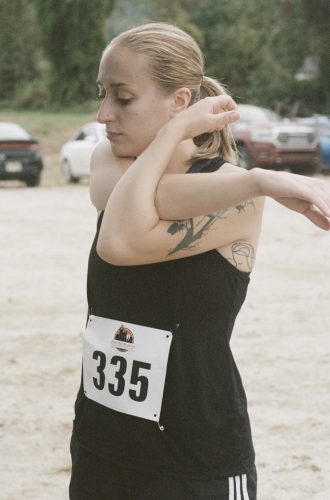 Training with RunLoveRun has completely changed my running capabilities. In just two months I noticed a huge difference in my overall fitness and how I felt going out for a run. It was definitely intimidating to work towards more serious goals like my first marathon but I'm so happy that I am undertaking the process with Jeff! Working with RunLoveRun has already pushed me further than I've been able to on my own and I feel so much stronger for it.
Running has become such an important aspect of my life over the last few years. When I first started, I remember my first big goal was working up to a 4-mile run (which felt impossible at the time) and now I'm working towards my first marathon!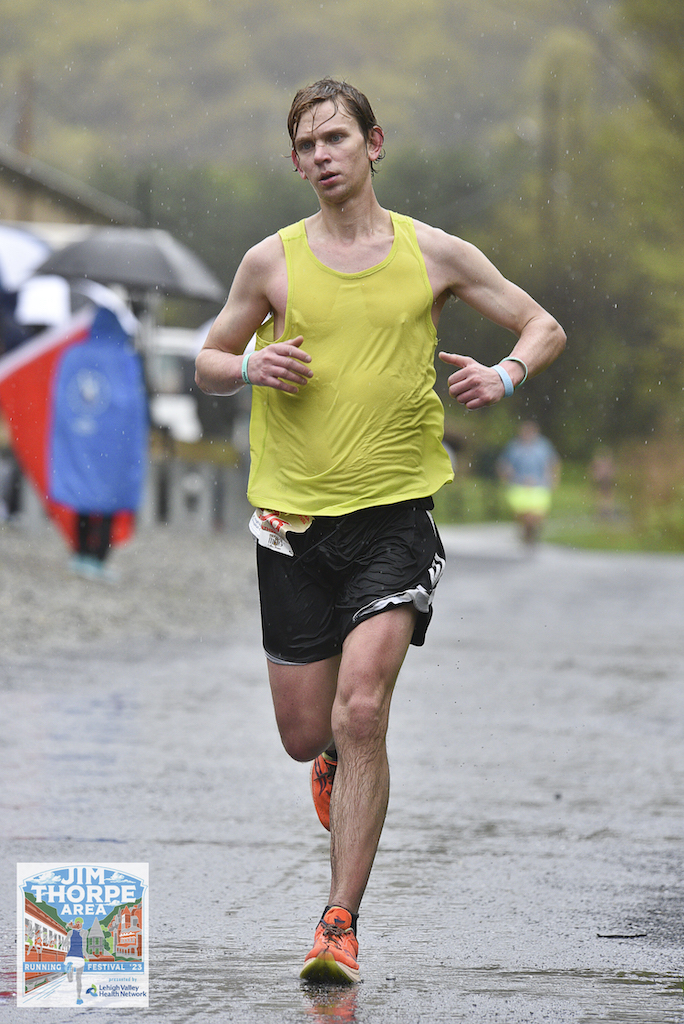 Jeff and Bri were extremely helpful over the last few months getting ready for the Jim Thorpe Marathon! While I've done multiple marathons in the past, I felt that I needed to adjust my approach. They worked with me to make workouts structured and challenging when I needed it while also helping me set a routine! Even more importantly was the accountability of regular check-ins both through text and calls. While I'm used to training solo, the check-ins, weekly schedules, and on-course support absolutely reduced the mental load of training this time around. I'm excited to work with them again for my next race!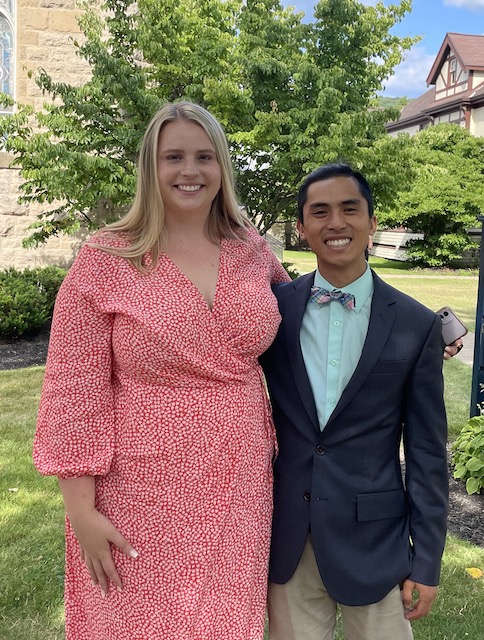 While working with Jeff, I have been able to increase my fitness, confidence, and healthy habits. I have searched for a sustainable, encouraging fitness plan for years, often failing due to an inability to integrate the workouts consistently into my day-to-day. Jeff has helped with that, building small wins early that I can be proud of and use as encouragement.  
One major draw for me in working with Run Love Run is that Jeff has had real struggles with fluctuating weight. I have also battled with my weight. It is easy to be a 150 lb personal trainer who has never been overweight a day in their life and tell a client what and what not to do, and it can be extremely disheartening trying to achieve results with things that work for others, but can't seem to work for you. It is harder to live the life of a person who has struggled with weight yourself while still putting yourself out there to the public eye and being vulnerable. I've been able to find peer experience in that, and Jeff has been able to give me good and relevant advice as I have been gaining fitness. 
I am excited to continue working with Jeff and achieving my goals, but primarily I am happy that I've fallen in love with the process of fitness, and not the results.