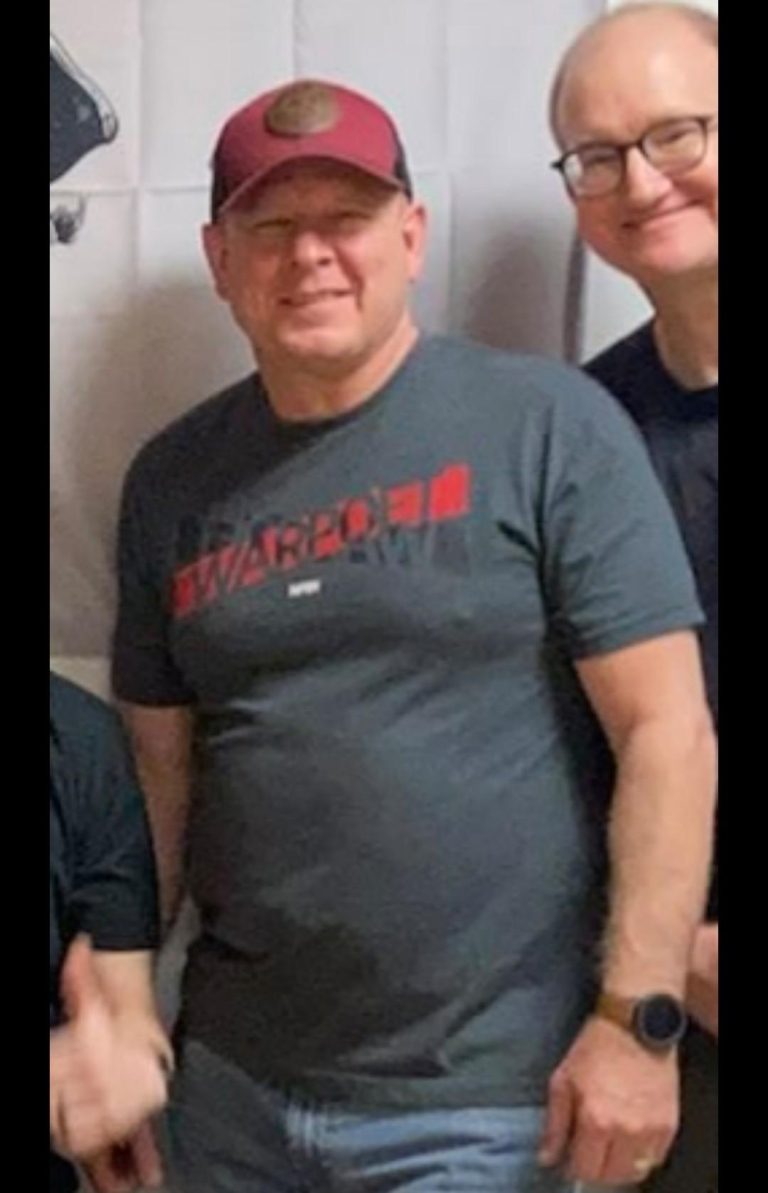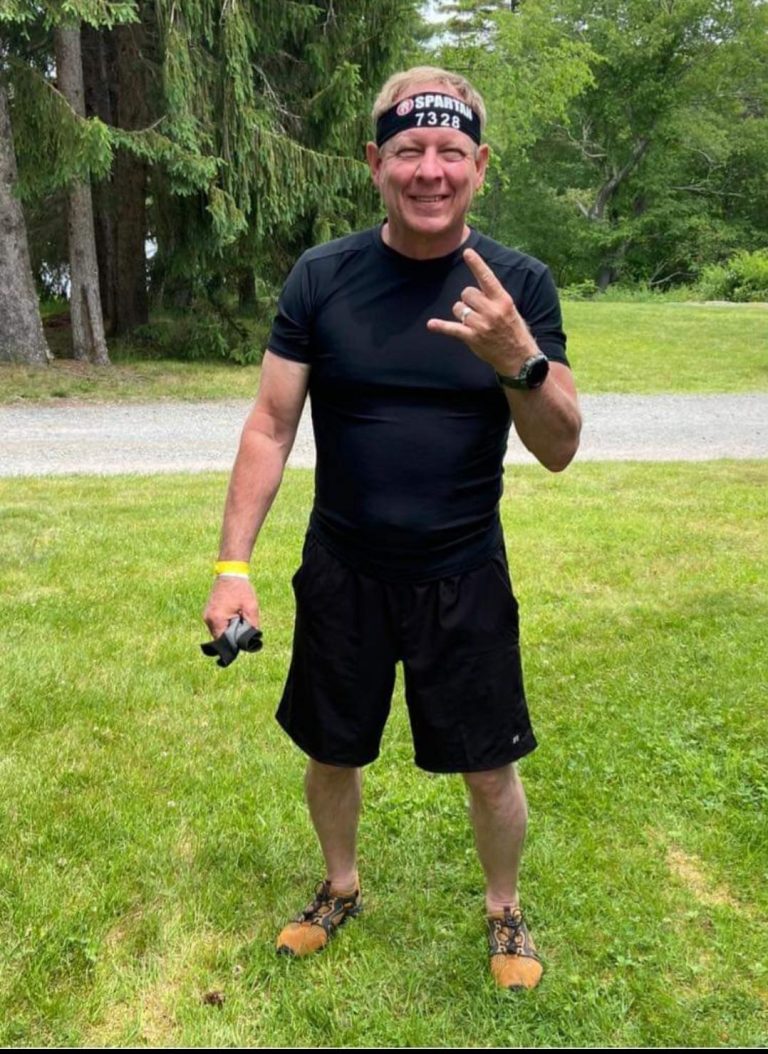 Hi, my name is Bill Long. I'm 56 years old and have been diagnosed with adult onset type 2 diabetes, high blood pressure, and high cholesterol. All pretty normal given the American diet and a sedentary lifestyle.  My personal journey began in January 2022 when I decided to do something about my health. I had signed up for two Spartan races that were not until June/July so I had some time. Although I had no idea how to train for such an event I started walking everyday and watching my diet. I did lose a few pounds which I felt would be important to navigate the obstacles in the races.
Well, it was not enough. The second Spartan race occurred in July, and it nearly killed me! I was severely dehydrated, my lips were blue, and I had difficulty finishing the race. It scared my wife.  Although I was proud that I had finished the race, I knew I had to be more prepared for future races. If the race didn't kill me , my wife would!! Her words: "You need to find a coach and be more prepared for these events, or I'm not coming."
 Enter Jeff of RunLoveRun: I met Jeff in July 2022 and we hit it off immediately. He listened to my goals and concerns, and developed a regime that would prepare me for any future race. Jeff's coaching is sound. He is methodical. He knows his craft and lives it. I'm impressed by his drive, dedication, and tenacity. Jeff goes after it! Jeff has developed a program that not only works in person, but also remotely and virtually. (He's currently coaching me and I'm in Virginia working on the Blue Ridge Parkway). Before long Jeff had me enter some local races. First a 5K (finished second in my age group), then a 10K (finished first in my age group). 
Now, I have new words in my vocabulary. Words like "Marathon", "Triathlon ", and "Spartan Trifecta". All from a guy who in January 2022 couldn't run a mile without stopping and walking the rest!
Jeff has experience and expertise to get you through an injury as well. We all get them. What's important is recovering properly. I've witnessed his mentorship personally having nursed a glute injury that I incurred in December 2022.
Oh, and the health issues? IN CHECK. My blood levels in all concerned areas have been stellar for three quarters in a row. I've lost just under 40 pounds, going from 200 to 162. My doctor loves Jeff Humphrey!!
All personal fitness journeys are different. They start in different places and they go in different directions. But they all have one thing in common. Your decision to GO AFTER IT!
-Bill
I am delighted to share my experience with RunLoveRun, founded by the amazing duo, Jeff and Bri, who have revolutionized my lifelong journey in fitness. As someone who has always been active and worked with multiple fitness coaches over the years, I can confidently say that Jeff and Bri's comprehensive approach to fitness and nutrition has brought out the best in me.
Before joining RunLoveRun, I thought I was getting the results I wanted through my existing exercise routine. However, it wasn't until I worked with Jeff & Bri that I realized there is a whole other level of fitness that can be attained. Their customized training programs combined with expert nutritional guidance have made a world of difference for me. I not only continue to achieve my personal  fitness goals,  but I have also discovered a newfound passion for running, something no other coach or program has been able to ignite within me. Moreover, I am enjoying the incredible transformation my body has undergone, thanks to RunLoveRun's unique approach.
RunLoveRun's knowledgeable and supportive coaches have empowered me to push beyond my limits and conquer milestones I never thought possible. They have instilled in me a sense of confidence and resilience that transcends the realm of fitness and carries over into my everyday life.
I wholeheartedly recommend RunLoveRun to anyone looking to improve their fitness journey, regardless of their current skill level. The incredible team at RunLoveRun will help you unlock your potential and guide you on the path to achieving your personal best. Trust me, you'll be amazed by what you can accomplish with Jeff, Bri, and RunLoveRun by your side.