Find your love of running and
reach your running goals today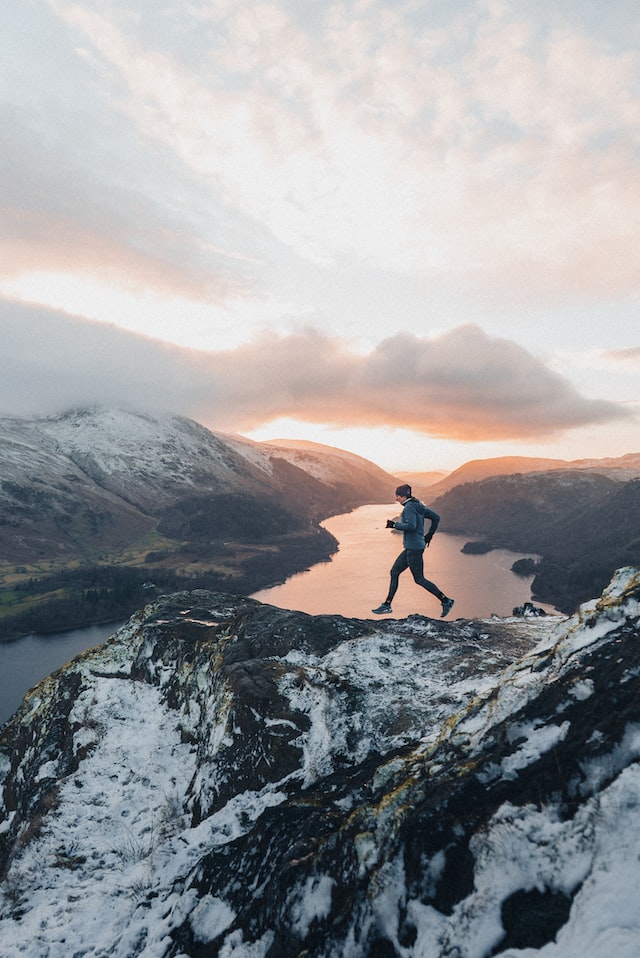 1-On-1 Coaching
Take the first step to achieving your running goals with one-on-one personalized coaching!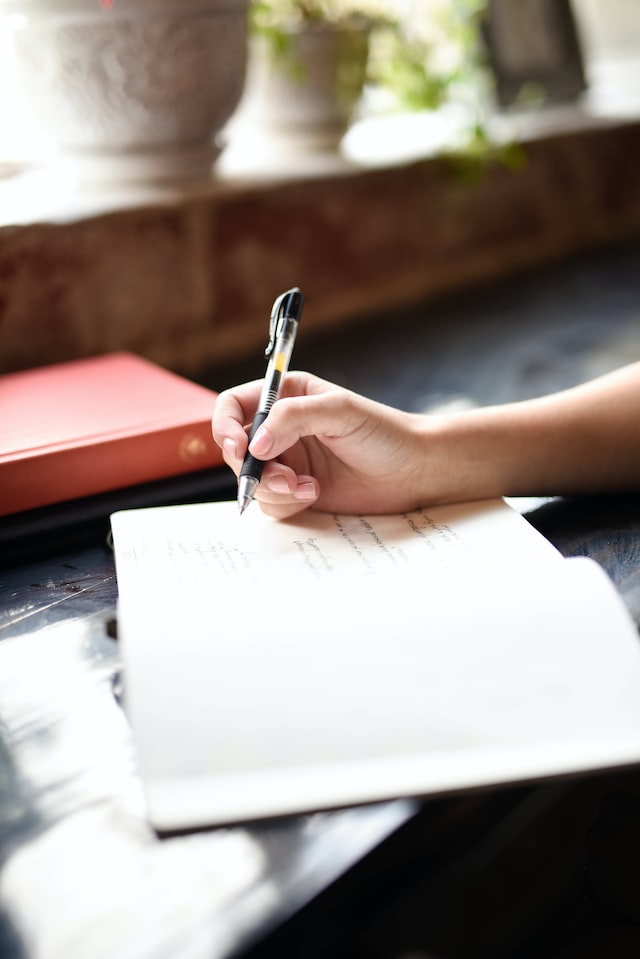 Custom Training Plans
Cookie-cutter training plans not fitting into your busy lifestyle? We have a solution for that. Let's work together to build a training schedule that works for you!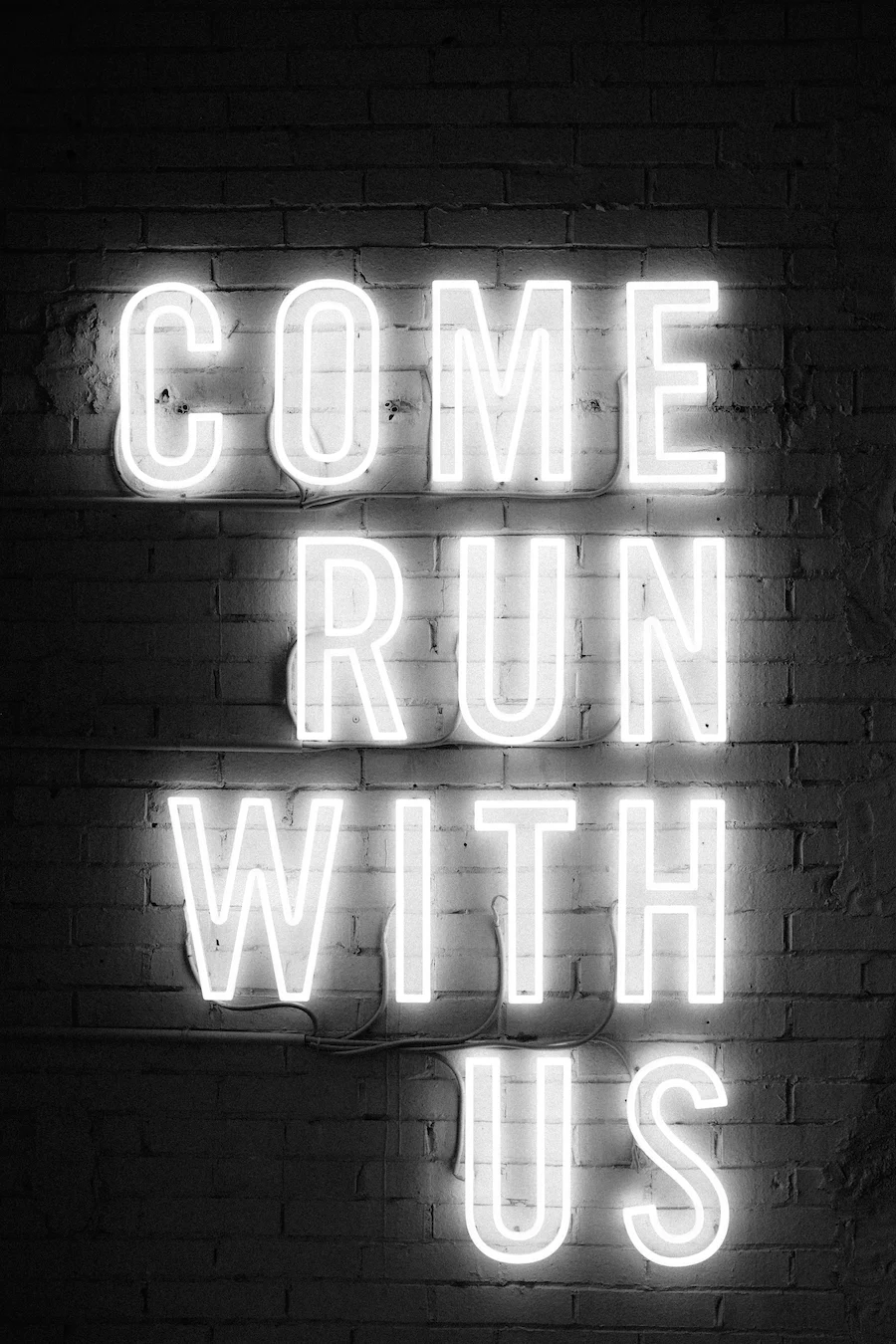 Building Community
Community comes first for us, and we want you to join! Keep up to date on local and virtual events here.
Running isn't always love at first sight for everyone. In fact, a lot of the time it's not. 
Our goal at RunLoveRun is to help you discover your own love of running, by sharing our experience with you.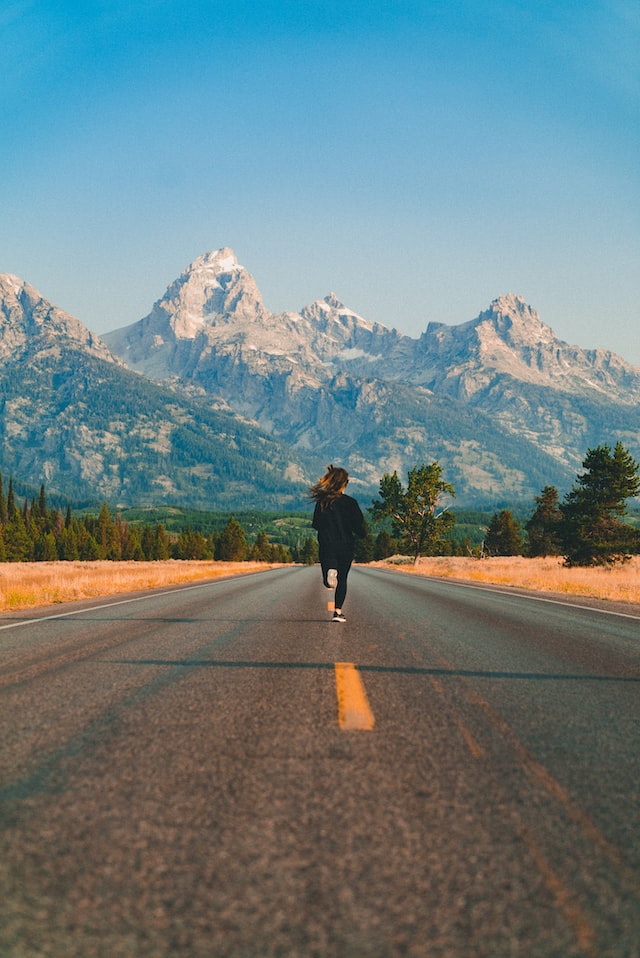 Wherever you are on your running journey, don't hesitate to reach out with any inquiries!